Style
Posted by Casie Andrews on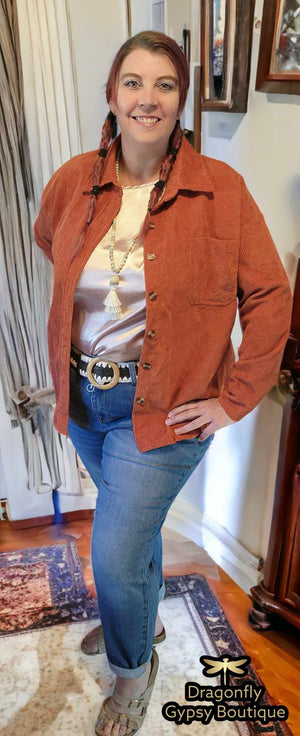 We get stuck in mundane routines and forget about the amazing creativity we have inside of us to make our wardrobe the best it can be. We have the potential to freshen up our style with very little in our budget. Get the most out of your apparel when you purchase versatile items.
Posted by Casie Andrews on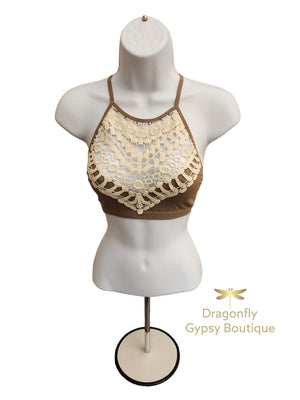 The look of lace adds so much class and sexiness to your outfit. It makes one feel very confident and gorgeous. Bralettes are a great way to add this look and feeling to any outfit. Show it off above the top of a low neck, Wear it discretely to reveal with your partner after a date night out. To dress up a bralette pair it with a mesh top and pantsuit, a pair of jeans and a jacket or under a gorgeous dress.  Try it on with our plus size Green jumpsuit or Orange plus dress. Wear it under our...
Posted by Casie Andrews on
Posted by Casie Andrews on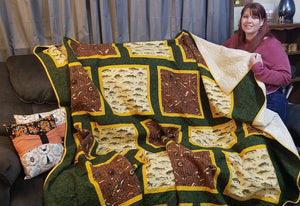 I grew up in a little coal mining town in Utah. My mom loved sewing and taught me to sew when I was very young. I believe I was about 12 when I took my first attempt at sewing a more advanced and extreme item, I have never been a do it the easy way kind of person. 
Posted by Casie Andrews on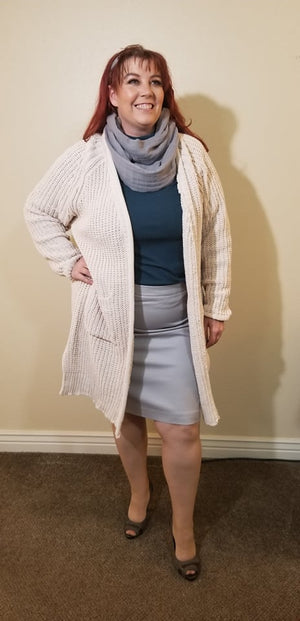 Have you ever tried adding a scarf to your wardrobe. They are so fun. Scarves come in so many styles, color's and personalities. You definitely can add them to any outfit. Scarves make for any easy shift, all you do is throw it on and it changes your look completely. Flannel and wool are the most common choices for scarves, however you can get them in cotton and polyester also. They come with fringe and tassels, they come in a circle called the infinity scarf.  Get them thick for the cold weather or thinner for warmer weather. pair it with flannel...
---